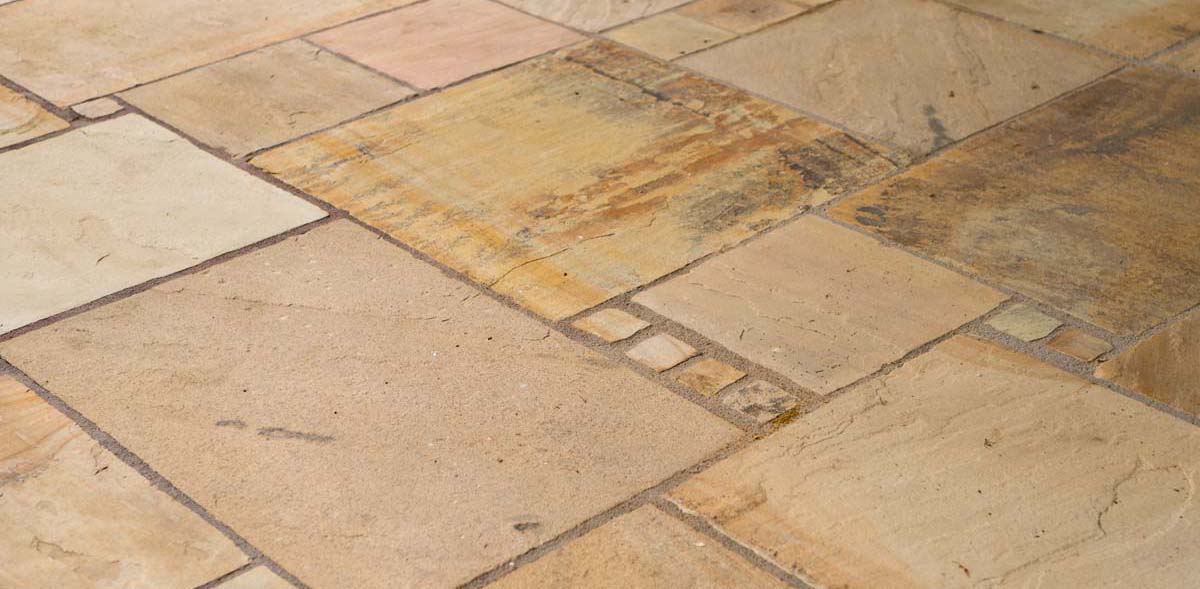 Ceramic, Marble and Natural Stone Tiling Experts
At M R S tiling, we provide a comprehensive range of tiling solutions for the commercial, residential, and railways sectors. With over 20 years of experience, we appreciate the complexities faced with some of the more premium types of tiling, and whether you want marble, ceramic, or natural stone tiling, you need to make sure you work with a company you can trust.
As a business, we have built up a successful base of clients through word-of-mouth referrals, contract awards, and we have many well-known brands and businesses we contract for on a regular basis.
Some of Our Clients
Queens Road Primary School
Vinci Construction – Hanger Lane Bridge
In addition to our commercial tiling work in London, we're proud to have been trusted to work in homes, helping our clients transform the look and feel of their properties with luxury and stylish tiling solutions.
Ceramic Tiling London
Ceramic tiles are becoming increasingly popular in homes, specifically in kitchens, walls, and bathrooms. At M R S Tiling, we understand the best way to apply these tiles for maximum impact and effectiveness.
All of the work we do is fully guaranteed and completed to the highest of standards. If you need guidance on the best type of ceramic tiles for your property, then our team has the skills and experience needed to help.
London Natural Stone Tiling Services
The team at M R S Tiling provides expert natural stone design and installations for both commercial and residential properties across London. As you will appreciate, natural stone has a timeless appearance, a unique texture; in fact, almost every tile is unique. A natural stone tile installation can add character and depth to any property.
As natural stone tiling specialists, we know how versatile these tiles can be. If this is something you want in your property, our team can help you. From the initial conceptualization through to the design and installation, our team has the experience and skillset to help you get the best natural stone tiling solutions for your property.
Marble Tiling Experts London
As marble stone tiling contractors, the team at M R S Tiling can help you select and instal the finest marble tiling for your home or business. Marble is often associated with luxury and style; it's favoured by those looking for durability and longevity and is offered in so many variations and finishes.
With the weight of marble, it's often better suited to flooring, but there are other ways you can install marble tiling in your home.
If you are considering marble tiling in your bathroom, kitchen, or any other part of your property, speak with a member of our team today. We offer an end-to-end solution and can help you with the initial concept creation, costing, and installation of your marble tiling across London.
Why MRS?
Excellent Customer Service
High-Quality Workmanship
Competitive Prices
Meticulous Project Management
On-Time On-Budget Delivery
Clear Communications
For any ceramic, marble, and natural stone tiling work in London, contact our friendly team for an initial discussion about how we can help you achieve a perfect installation for your property.